By Lindsey Tolino
Would the allegations against Bill Cosby be less shocking if he were a football player? Or a rich businessman? Or a playboy-type actor? Would it be less shocking if they were against Charlie Sheen or Dustin Diamond?
Yes, it would. The alleged acts wouldn't be any less deplorable, but the shock would be less. Bill Cosby may not be guilty. However, the allegations alone are enough to incite public outrage.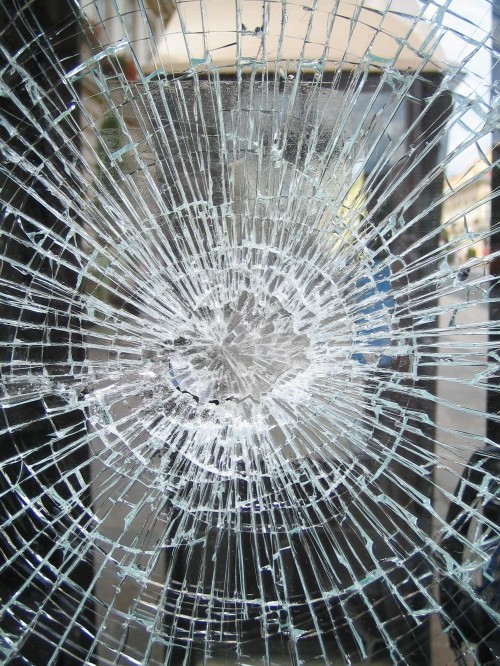 I watched Bill Cosby as a kid and loved him. His TV show character was inherently trustable. He did Jell-O commercials with children. He wore those sweaters. His public image was a funny family man.
He never branded himself as a bad boy. He created an image of a lovable, trustable man. Though the Cosby show was fictional, Bill's public image was largely his Mr. Huxtable character. When I read the allegations I was sickened.
I still don't know what's true. Regardless, I had to deal with the shattering of a character I loved and enjoyed.
Whether or not the allegations prove true, there will always be some level in which Bill Cosby has become tainted.
In fact, TV Land has already pulled Cosby show reruns and NBC stopped the development of a Bill Cosby comedy show.
Netflix delayed his comedy special.
More recently, one of his upcoming live shows in Canada is to be protested by a women's group.
Cosby's image is being utterly crushed under these allegations.
And so, what can we learn from the Bill Cosby scandal?
1. You can single-handedly destroy an entire entity with a counter-character action.
2. Nothing is hidden that will not come to light.
If you do something against your business branding, as a customer, I will end our relationship. There are so many other businesses out there competing for me and I want to make sure my money and loyalty goes an entity that I can trust to be consistent.
We hate even a whiff of inconsistency. We have expectations of businesses based on what they said they are about. If a business fails the expectations they've created, people will walk.
If your business is about serving quality food, then serve the best quality food every single day.
If your business is about fast service, then deliver the fastest service every single time.
You don't have to be perfect at everything. You just have to consistently deliver what you said you're all about.

There's something else that's bothersome about this Bill Cosby scandal – how Mr. Cosby has dealt with it so far. When someone is accused of something they didn't do, it is expected that they would be outraged and vehemently deny it. That has not occurred, which has created chasms of doubt as to his innocence and has further degraded the perception of his character.
So how do you avoid bringing your business down?
First, know the image you're presenting of your business.
Second, maintain the image you've created.
Third, if you fail at maintaining your image, bring it to light yourself, apologize and get back to who you are.
Alternatively, apologize for the lack of consistency, be honest and redirect about who you are. Don't make maintaining money streams that are based on a facade more important than your integrity. It will catch up with you and crush your brand when it does.
You create your business entity. You decide what you will portray. However, you must maintain the character of that which you create. If you do not maintain it, you can ensure you will lose customers. There are just too many other businesses out there vying for them.
When you feel the sting of a celebrity, a business or a friend letting you down, let that be a reminder of the responsibility that you carry. You must maintain the brand you create. Consistency is vital. Your viability depends on it.
Author's Bio: Lindsey Tolino is a young creative who helps make businesses better. She serves business owners with her words at ToBusinessOwners.com. Follow her on Twitter @LindseyTolino or connect with her on Google+.
Image info: Royalty-free image by Brano Hudak from http://www.freeimages.com/photo/1006530.